We provide an innovative, market leading fall prevention solution for traditional build projects, predominantly house building.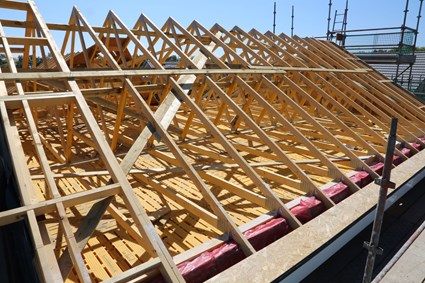 'Working At Height' Compliance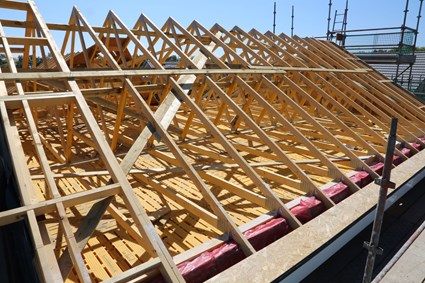 With a load capacity of 2kn per m2 and with compliance independently tested by Loughborough University, our fall prevention system exceeds 'Working At Height' standards.
Our fall prevention system meets BS EN 12811-1 Part 3 (for structural integrity and safety factor, for use as a General Purpose Working and Safety Platform) and satisfies the 'Roof Non-Fragility' test in accordance with ACR (M) 001:2000.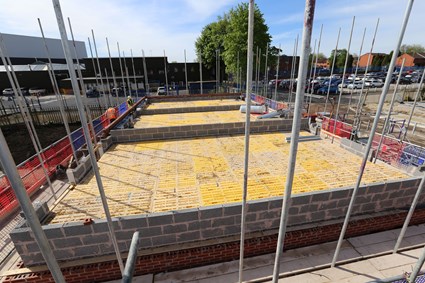 Fully Versatile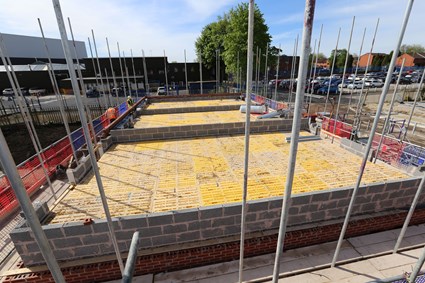 Regardless of the shape or size of the construction area, our fall prevention system ensures every high work area has a fully covered, safe surface. Six panel sizes and adjustable leg height up to three metres enables our safety deck to be adapted to any project or room configuration.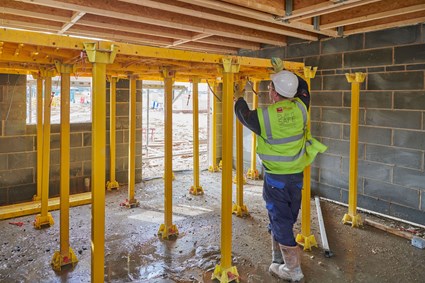 Easy Installation and Disassembly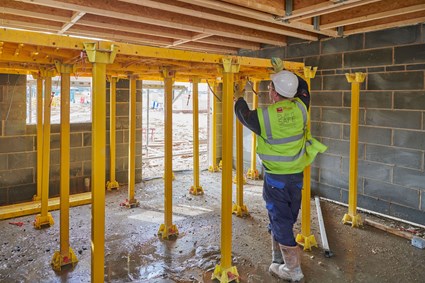 With only three main components, our fall prevention system is significantly quicker to erect and dismantle compared to a birdcage scaffold, with up to 60 metres covered in an hour. Only one person is required to install and disassemble our safety deck - this can be done by us or we can provide installation training. When not in use, the safety deck stores compactly.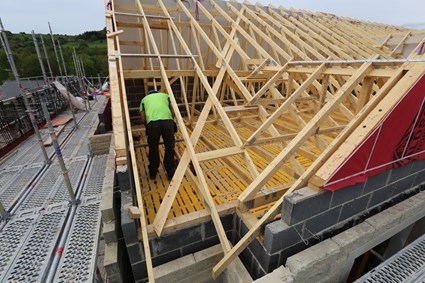 Durable Non-Slip Surface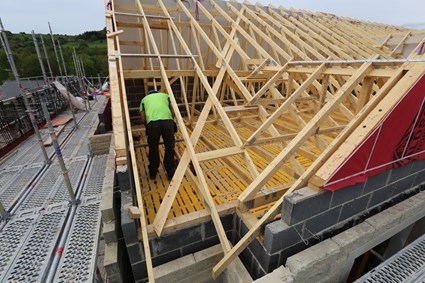 A profiled non-slip surface helps workers keep a firm, confident footing, whatever the weather or time of year. High visibility colours stress safety at all times. Once installed, our fall prevention system requires zero maintenance.